Compliance and Security Consulting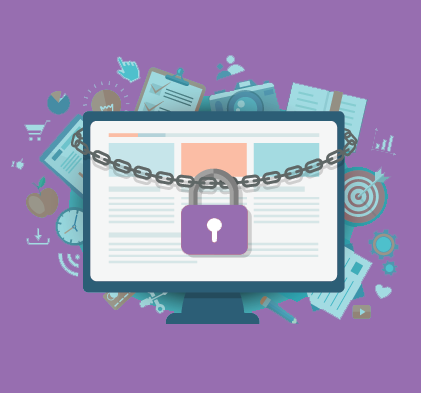 Cyber security is a top priority for organizations of all sizes and across all industries. With cyber-attacks becoming more sophisticated, companies need a trusted security advisor who is knowledgeable and on top of the latest threats and cyber security measures. If your industry has regulatory compliance requirements, NetWatch can help you meet those requirements in a timely manner. In addition, we can perform on-demand security assessments, audits, penetration testing, and internal and external vulnerability scans and reports. Whether you're in the medical, insurance, financial, or defense industry, we can be your trusted security partner, with proficiency in compliance for:
HIPAA/HITECH
Sarbanes-Oxley
ALTA
NIST 800-171 and 800-53
ITAR/DOD
PCI
And more!