Compliance and Security Consulting 
Whether you're in the medical, insurance, financial, or defense industry, we can be your trusted security partner, with proficiency in technical compliance for:
Cybersecurity is a top priority for organizations of all sizes and across all industries. With cyber-attacks becoming more sophisticated, companies need a trusted security advisor who is knowledgeable and on top of the latest threats and cyber security measures.
If your industry has regulatory compliance requirements, NetWatch can help you meet technical requirements in a timely manner. We have strategic partnerships with industry leading security vendors, including endpoint security, encryption, data loss prevention (DLP), and SIEM. In addition, we can perform on-demand security assessments, audits, penetration testing, and internal and external vulnerability scans and reports.
---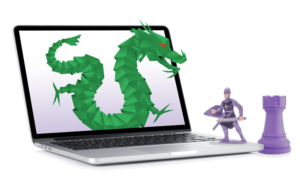 Protect the security of medical and financial records with compliance consulting.
The protection of the security and privacy of medical and financial records is imperative not just for clients' peace of mind but to comply with the law. We can help you make sure your services are secure.
HIPAA – The Health Insurance Portability and Accountability Act requires the protection of sensitive patient data. NetWatch offers reliable medical IT security that will shield PHI, or protected health information.
SOX

 

– The Sarbanes-Oxley Act of 2002 helps protect investors from fraudulent accounting. NetWatch can ensure the secure handling of financial data by CPAs, financial advisors and investment firms, helping to prevent accounting fraud and instilling you and your customers with confidence.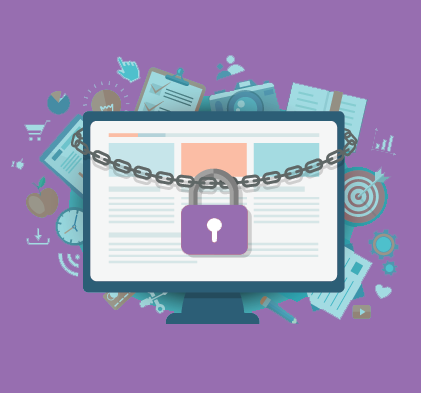 Compliance & Data Security Control
NIST 800-171 and 800-53
Sarbanes-Oxley
ALTA
ITAR/DOD
And More!
HIPAA/HITECH Compliance
Breach Protection
Guided Risk Analysis
Risk Management Plan Implementation
Ongoing Compliance Efforts
PCI DSS Compliance
PCI Self Assessment for small business
Onsite PCI DSS Audit for enterprise Organizations
PA-DSS Audit
P2PE Audit
Acquirer PCI Programs for Merchants