What challenges keep you from scaling your business?
Fully-Managed IT Department
Take the worry out of your organization's Information Technology needs, and let NetWatch be your IT Department.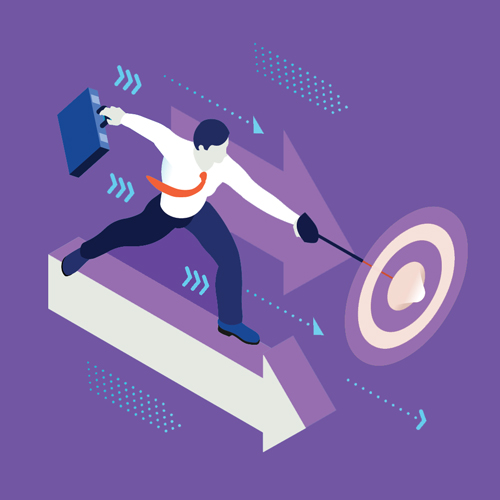 IT Services and Consulting
If you don't need the whole package, we offer on-demand Information Technology consulting and services for organizations of all sizes.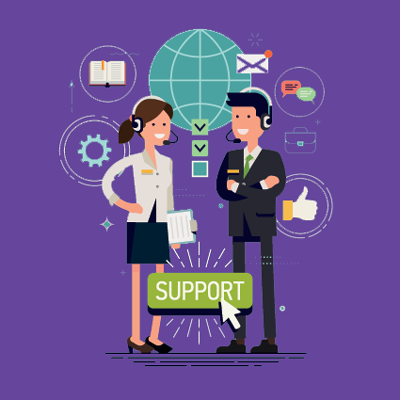 Compliance/Security Consulting
Cyber security is a top priority for organizations of all sizes and across all industries.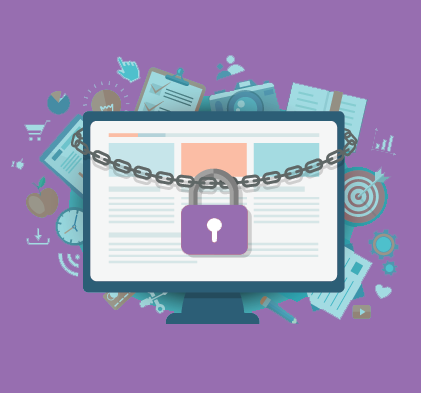 Managed Cloud Services
Get the best of both worlds with industry-leading cloud services supported by your local trusted partner. Our services include Disaster Recovery, Email Security and more.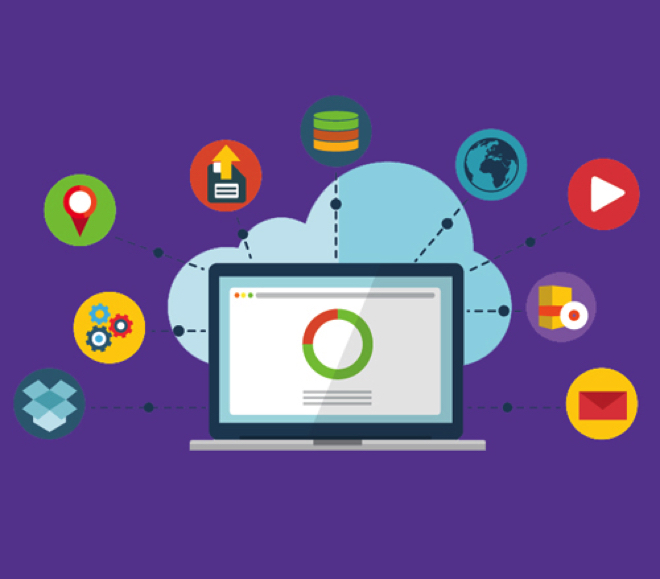 Structured Cabling
NetWatch will outfit your datacenter with the latest network technology, including CAT6, fiber and coax cabling, racks and power management.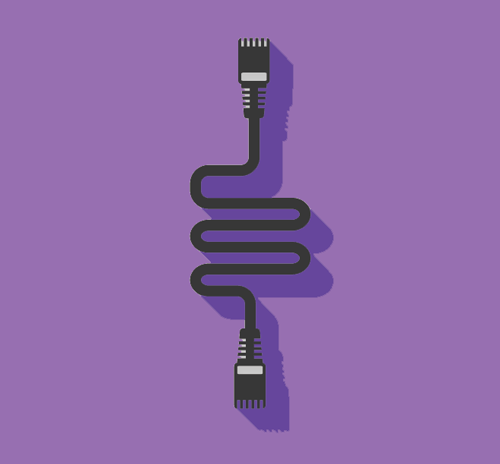 Telephony
Voice over IP (VoIP) phones are quickly becoming the industry standard due to their versatility, portability, and ease of deployment and management.